Feeding America offers a wide variety of benefits to eligible team members. Highlighted below are some of our unique benefits with a complete list of Feeding America's corporate benefits below: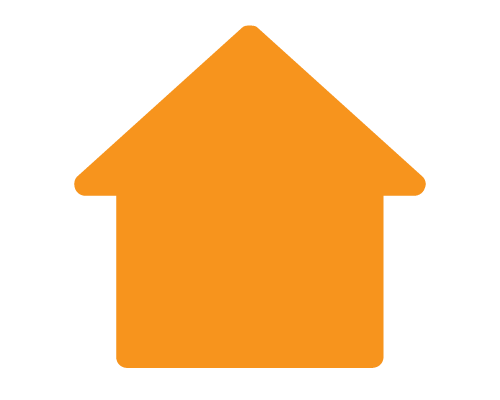 Paid Time Off
Our employees have lives outside of the office. We provide generous paid time off for employees to use however they see fit.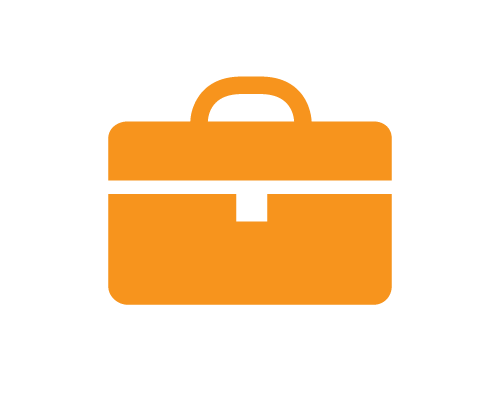 Flexible Hybrid and Daily Work Schedule
Flexible daily scheduling, allowing employees to work hours that best suit themselves and their work.

Volunteering
Our employees are dedicated to giving back. We provide time off each month to volunteer in the community.
Flexible Work Arrangement and Hybrid Work Schedule
Feeding America frequently allows employees flexibility with their workday, where employees can choose, after a discussion with their manager, the 8 hours a day that work best for them and their role within Feeding America. Office-based employees also have the freedom to work with a hybrid schedule and only need to be in the office an average of 2 days a week (when not travelling for work) and work from home on other days.
Extended Remote Work Periods: Feeding America office-based employees also have access to a 30-day "work anywhere" program during the course of each calendar year that can be combined with PTO and/or holidays. During the 30-day period, employees can work from any remote location within the U.S. or Puerto Rico.
401(k)
For eligible employees, participation in the 401(k) plan begins on your date of service. Feeding America contributes a total of 6% of your salary. We automatically contribute 3% of your annual salary, even if you do not make contributions to the plan. If you contribute a minimum of 1% of your salary, Feeding America gives you a 3% matching contribution.
Medical, Dental and Vision
Feeding America provides medical, dental and vision coverage to full-time and part-time employees who work a minimum of 30 hours a week (on a consistent basis) and their dependents effective upon hire date.
Life Insurance
Feeding America provides, at no cost, life insurance and accidental death and dismemberment (AD&D) insurance equal to two times your annual salary plus credits up to a maximum benefit. Feeding America also offers you the opportunity to purchase additional life or dependent life insurance.
Employer Paid Short and Long Term Disability
At no cost to the employee, Feeding America offers both short-and long-term disability coverage.
Flexible Spending Accounts
Spending accounts offer you a way to reimburse yourself for certain health care and dependent care with tax-free money from your paycheck. The result is that you save money.
Employee Assistance Program (EAP)
Feeding America has counseling professionals available to assist employees and their families with work and life issues. The EAP program is designed to provide immediate confidential counseling services and referrals when necessary.
Employee Computer Purchase Program
Employees can use payroll deductions to purchase a computer and/or associated software, peripherals, and maintenance. This benefit provides an interest-free payroll cash advance and is available to full-time employees who are in good standing at the time the benefit is requested.
Employee Referral Program
Feeding America staff have the opportunity to help bring new talent into vacancies through our Employee Referral Program. Successful referrals result in a taxable bonus.
Tuition Reimbursement
Reimbursement to employees for a portion of tuition paid toward a bachelor's degree or work-related post-graduate study after one full year of service.
Paid Time Off (PTO)
Feeding America believes that you are the best person to manage your personal time. To make it easier for you to do that Feeding America offers paid time off. You will receive a pool of days, starting at 26 days for non-contract employees, that you can take for a vacation, sickness, or personal needs.
Paid Holidays
We observe 11 holidays and 2 floating holiday during the year, including all federal holidays.
Volunteer Program
Volunteerism is a uniquely American tradition. No other society relies so heavily on the voluntary donation of time and talent by its citizens to maintain its network of community services and institutions. Feeding America believes that employee volunteerism is an increasingly important vehicle for achieving individual, community and corporate goals.
Therefore, Feeding America will sponsor a number of programs to support community involvement by employees and allow employees to take time off during the workday to volunteer for social service causes.
Business Casual Dress Policy
We maintain a business casual environment both with our dress and with our office environment. Employees dress for purpose. Specific dress guidelines are available upon hire.
On