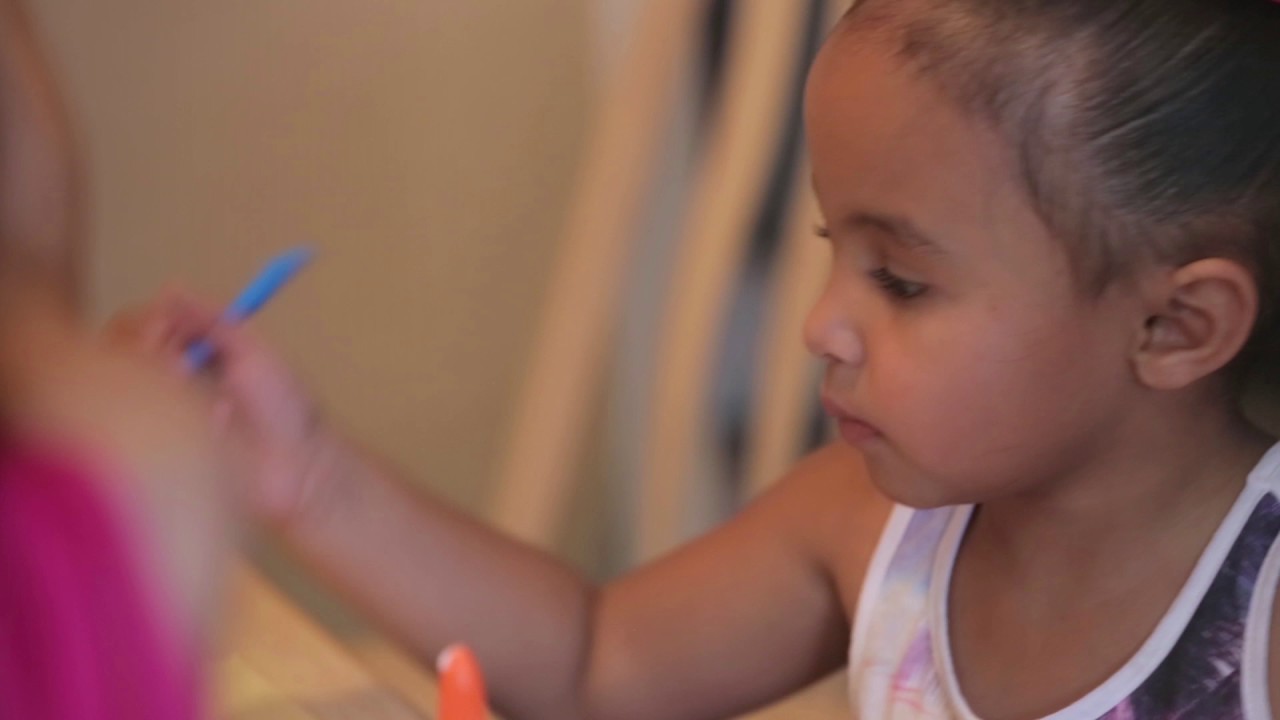 Priscilla
El Paso,
Texas
I'm honestly just seeking help, not a free a ride for the rest of my life. Just help.
Pricilla, a Navy veteran, can't afford childcare, and so she takes care of her daughters on her own — which keeps her from working full-time. Her local food pantry helps put food on the table and provides hope for her daughters' futures.
Watch a video about Priscilla ›
Despite being more likely to be in the labor force and employed, Latinos experience higher food-insecurity rates than the general population.
As the Latino population continues to grow, the need to reach households facing hunger becomes more urgent by the day. In fact, 20% of the people we serve come from Latino households. And even though the Latino population is working hard to get ahead, daily challenges still exist:
81% of Latino households with children who use the Feeding America network of food banks have at least one family member working
Latinos are less likely to receive help from federal nutrition programs like SNAP (formerly Food Stamps) — compounding the threat of hunger
Latinos are at greater risk of developing diet-related illnesses — making healthy food options even more important
On
The Feeding America network fights hunger among Latinos every single day
Nine million Latino adults, seniors and children — more than 1 in 6 in the U.S. — are served by Feeding America member food banks each year. But it's not enough. To continue to get more food to more people in need and create stronger communities for us all, we need your help.
Give to Feeding America today
Every dollar donated helps the Feeding America network of food banks secure and distribute at least 10 meals to people facing hunger — including Latino families that need our help, like Priscilla and her daughters.
Donate Now