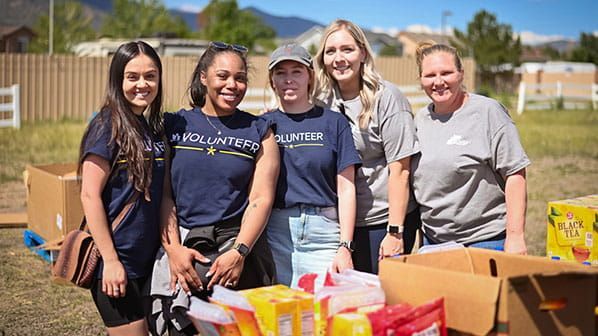 Start a Food Drive
Collect food or funds to end hunger!
The Feeding America network relies on support from people like you to provide billions of meals annually. We partner with 200 food banks and 60,000 meal programs across the United States and Puerto Rico.
Food banks are not immune from inflation. With the demand for food assistance rising, we need your help more than ever.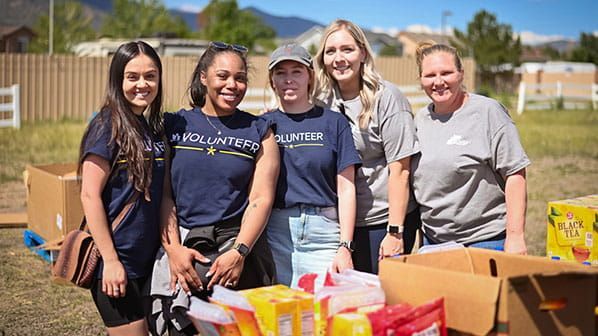 On
What is a virtual food drive?
A virtual food drive allows you to collect online donations rather than food. The dollars you collect from your virtual food drive become meals and other services for people facing hunger. These fundraisers allow you to have a greater impact in the fight against hunger.
Many food banks prefer virtual food drives over traditional food drives. The cash donations from virtual food drives help food banks purchase food and make investments in their programs. Cash donations help the Feeding America network stay strong during rising prices and supply chain issues.
On
How to organize a canned food drive
Food drives help food charities keep their shelves stocked. They also help raise awareness about hunger in your community and encourage others to help. Here's how to get started:
On