The Food Security Equity Impact Fund was established to drive investments to communities of color known to be disproportionately impacted by food insecurity and the COVID-19 pandemic. It also honors Feeding America's commitment to advancing equity. It aims to create and deepen community partnerships and center people with lived experiences of hunger in creating a more equitable food system.
2022 Grantees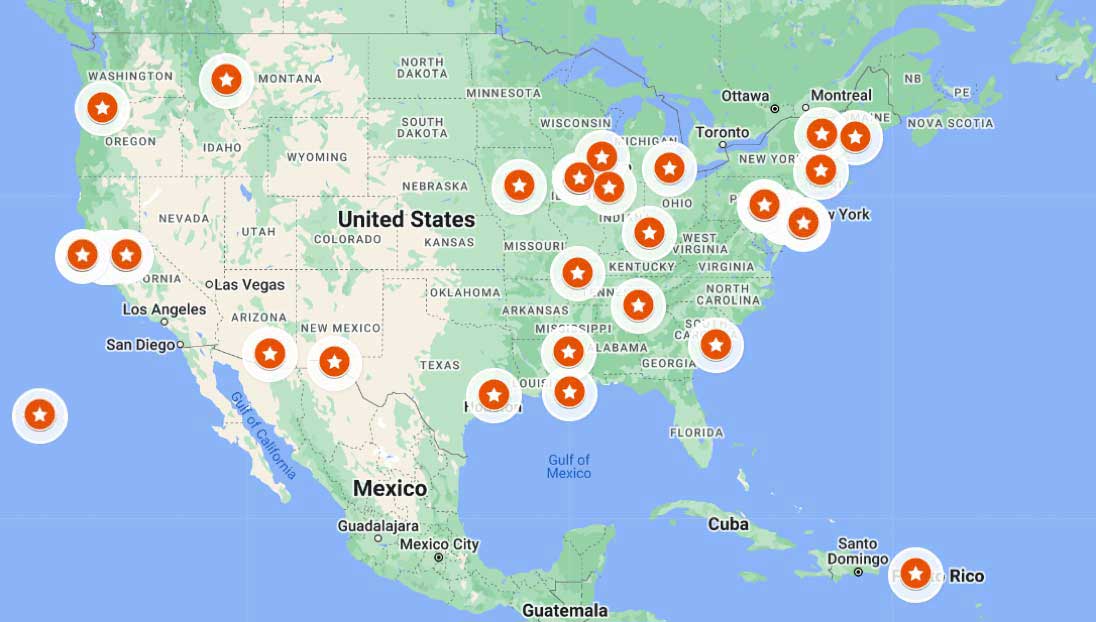 Proposals
We seek to fund projects that focus on serving communities of color to address the root causes of hunger and food insecurity. Proposed projects may support work already in progress or offer new, transformative solutions.
Strong proposals will involve the most marginalized communities in developing solutions to improve food security and create a more just food system.
Proposals may request funding for Planning or Implementation Grants:
Planning Grants– initial funding up to $250K, OR
Implementation Grants – initial funding up to $500K
At least 85% of requested funding (actual dollars) must be allocated to the partnering community-based organization
Eligibility
For this round of funding, proposals must be submitted jointly by a member of the Feeding America network and community-based organizations serving people of color. Organizations lead a person of color or persons of color and serve mainly communities of color receive preference.
Application
The Feeding America member must submit the proposal through the member-only portal. The Feeding America member and the community partner(s) must complete application questions together. Feeding America members can submit only one proposal during this initial round of funding.
Important Dates
April 13, 2022 RFP release
June 7, 2022 Grant applications due
June 30, 2022 Applicants notified of final decisions
July 1, 2022 Grant Period begins
Mid-Late July Introductory call with Grantees
Contact
Don't hesitate to contact us with questions or requests for more information. A member of our Equity Team will respond to your inquiry.
On