Who goes hungry?
Hunger can affect people from all walks of life. Many Americans are one job loss or medical crisis away from food insecurity – but some people, including children and seniors, may be at greater risk of hunger than others. Get the facts.
On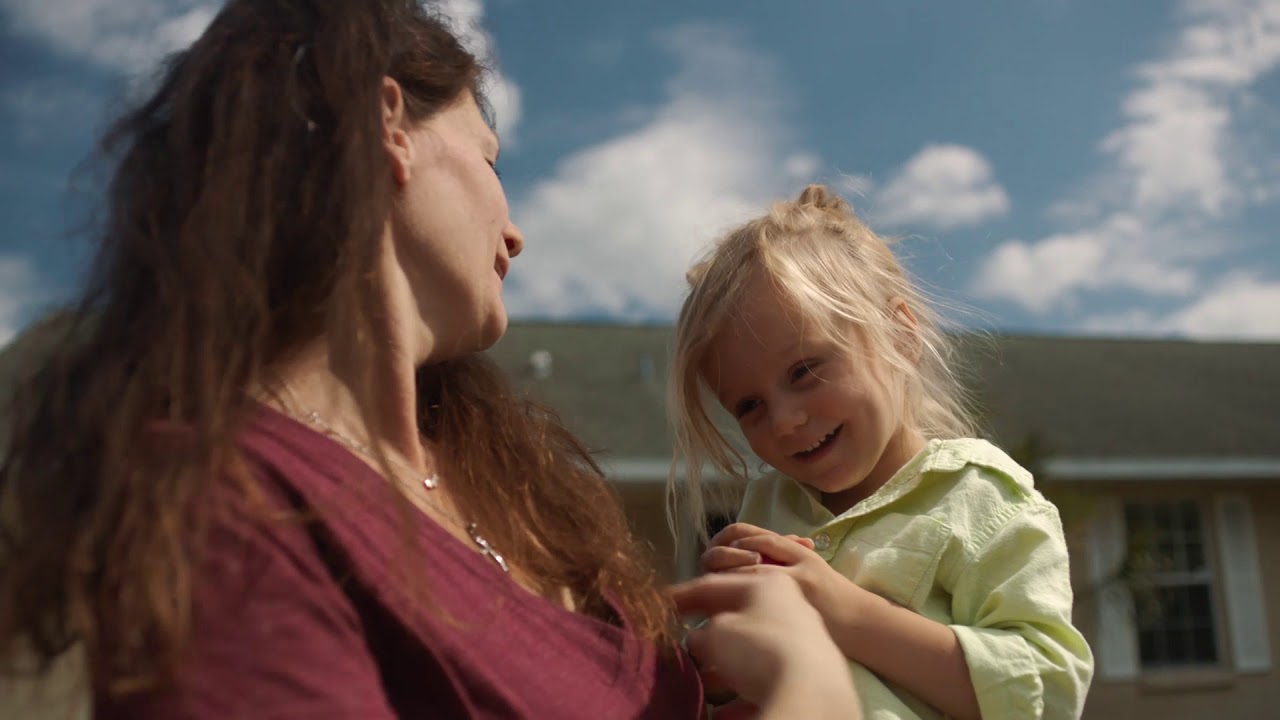 DeAdra
Bradenton,
Florida
I'd spent many days going to sleep with an empty stomach, making sure he had all the food in the house.
DeAdra wants a better childhood for her three-year-old son with special needs but struggles to put food on the table while caring for him full-time. With her local food pantry, DeAdra is now able to provide healthy food for Dacian and herself.
Watch a video about DeAdra ›
Hunger threatens our nation's future
Many people facing hunger are forced to make tough choices between buying food and medical bills, food and rent and/or food and transportation. This struggle goes beyond harming an individual family's future, it can harm us all.
Learn more about the consequences of hunger ›
What is food insecurity?
Food security is a federal measure of a household's ability to provide enough food for every person in the household to have an active, healthy life. Food insecurity is one way we can measure the risk of hunger.
Learn more about food insecurity ›
Grey