Fundraising online is easy with just a few simple steps:
Your fundraiser helps to provide meals for millions of families struggling with hunger. Every dollar you raise helps to support Feeding America and the 35 million children and families who cannot afford the meals they need.
Set the Table is now Team Feed. All of the same fundraising abilities along with many new features.
Decide which type of fundraiser is right for you. You'll receive access to a personalized fundraising center with the tools you need to be successful and track your goal progress.

Sign up and customize your fundraiser. You can set up a team or personal fundraising page. Then make your fundraiser uniquely yours by adding images and sharing why you're raising money to end hunger.

Share your fundraiser with friends, family, and colleagues. Let everyone know and thank them for supporting this important cause.
Celebrate your success. Every dollar you raise helps provide at least 10 meals to families across the country.
On

Fundraise for a
Special Occasion
Ask your friends to give meals instead of gifts for your birthday, wedding or any other special event. You can even connect your Team Feed fundraiser directly to your Facebook.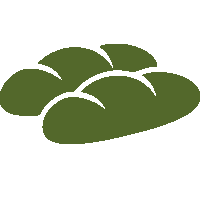 Use Your Talents
to Fundraise
Love to bake? Have an eye for taking photos? Thinking of starting a lemonade stand? Your creative spirit can help get meals to your neighbors who need it most.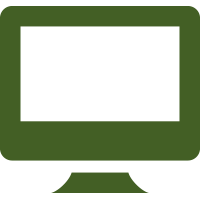 Fundraise with a
Livestream
Inspire your viewers to fight hunger while streaming your favorite video game, cooking tutorial, or even showing off your amazing tricks on Twitch, YouTube, or Facebook Gaming.
Do you represent a corporation or business interested in partnership or hosting a fundraiser? Learn more about corporate partnerships.
All funds raised through the Team Feed platform support Feeding America's entire mission and will not be designated to a specific program or location.
Off