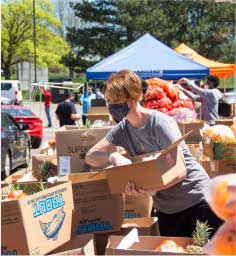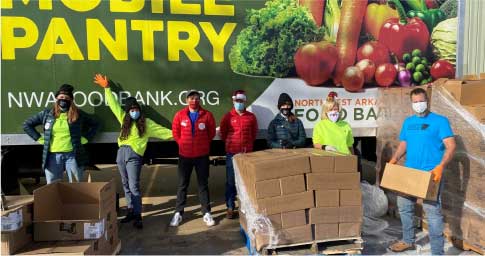 Hunger Action Day is September 23rd
September is Hunger Action Month
Join the fight to end hunger
This September, join the fight to end hunger. Your power, voice, actions, and commitment will ensure nobody has to make an impossible choice between food and other necessities like medicine, utilities, or childcare.
If we all come together, we can end hunger.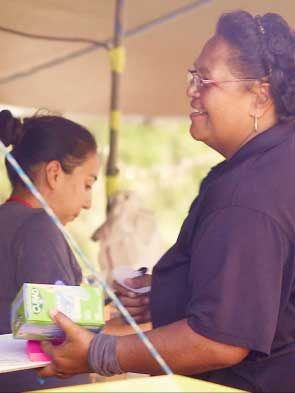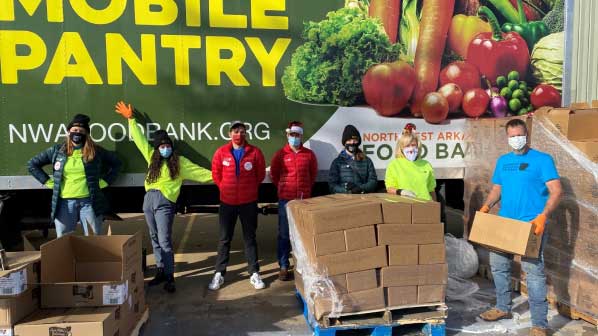 On
Sign up for email updates from Feeding America.
On
Take More Actions in the Fight to End Hunger
On