Getting Through
the Summer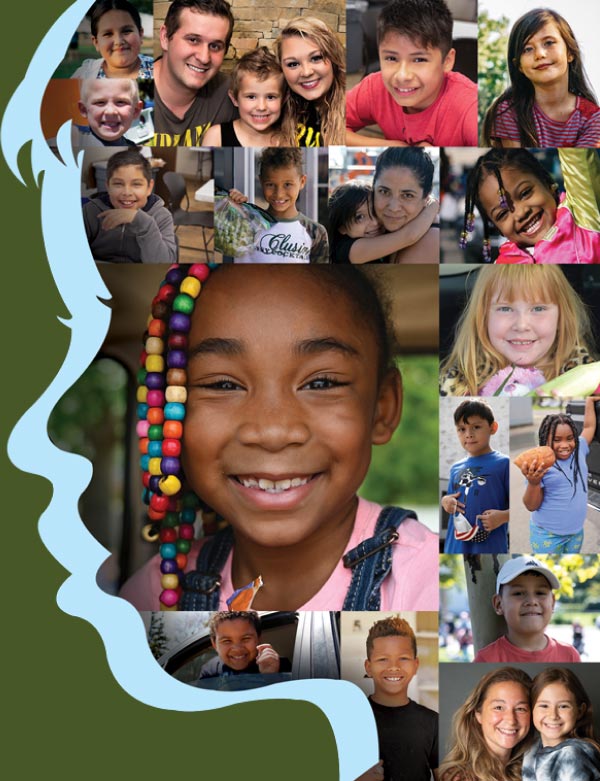 Getting Through
the Summer
Download our Summer Action Plan
The Feeding America Summer Action Plan sheds light on the invisible struggle of children in America who face hunger every summer. This family-friendly toolkit will help you take action to help kids get through summer.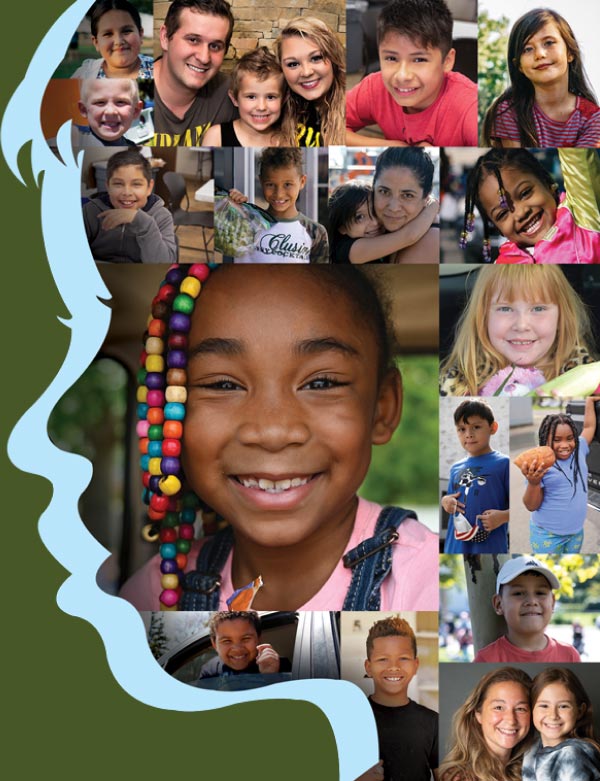 On
Closed Schools =
Summer Hunger
22 million kids across the country rely on school meals. When schools close for summer often those meal programs shut down too.
For 22 million children, summer is the hungriest time of year. We can't let kids go up to 90 days without reliable food. Every dollar donated to Feeding America can supply up to 10 meals to help kids get through summer.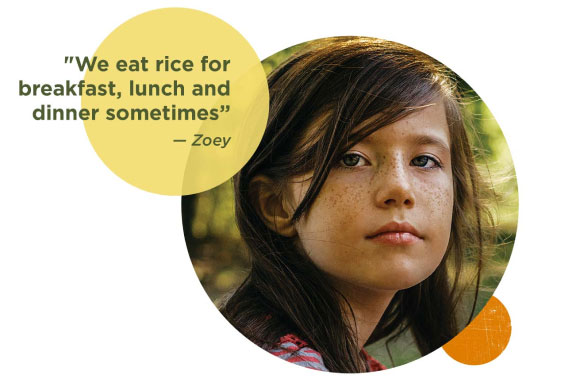 On
URGENT ACTION
HELP END
Summer Hunger
You can be an advocate in the fight to end summer hunger. Tell Congress to get to work and fully fund child nutrition programs.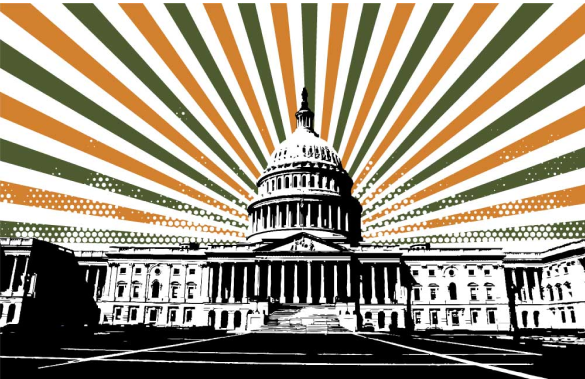 On