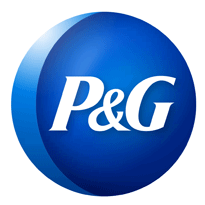 Leadership Partner
P&G and its brands have stepped up with cash, product and in-kind donations to Feeding America to help improve lives and support communities across the country.
How
Procter & Gamble

is Helping Us Solve Hunger
Provides marketing and financial support to engage the public in hunger-relief
X
Provides food, funds or supplies to disaster-relief.
X
Employees volunteer or donate across the Feeding America nationwide network.
X
Provides financial support to help solve hunger in America.
X
Provides food and groceries or personal care items to people in need.
X