Farm Bill
The farm bill is the single largest piece of federal legislation for food and farming. It impacts access to nutritious food for the millions of people in the United States facing hunger. As grocery prices rise and supply chain disruptions continue, lawmakers must come together to pass a bipartisan 2023 Farm Bill that supports food banks and the people they serve.
On
Farm Bill Fast Facts
TEFAP helped the Feeding America network provide over 1 billion meals in FY22
SNAP provides monthly food benefits for about 40 million people via an EBT card
In 2021, CSFP provided nutritious food boxes to about 661,000 older adults with low incomes
On
What is the Farm Bill?
The farm bill is expansive legislation that governs many nutrition and agriculture programs. These nutrition programs—and more—work in tandem with food banks across the country to assist families and individuals facing hunger: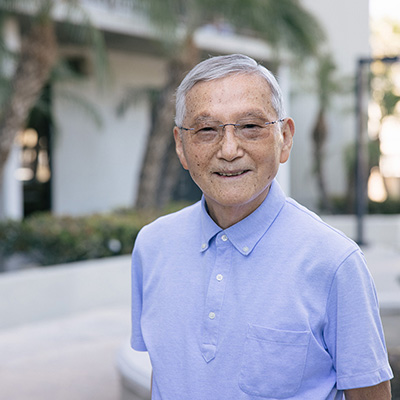 Commodity Supplemental Food Program (CSFP)
An updated page about this program is coming soon!
On
Take Action
The farm bill can strengthen almost every federal nutrition program that helps ease the strain and stress of hunger in communities across the country. This chance only comes around once every five years—and this year, it's all hands on deck! Be an advocate:
On
Learn more
Feeding America is urging Congress to double down on our nation's commitment to ending hunger by strengthening critical nutrition programs in the 2023 Farm Bill that help seniors, families, children, active military members and others. This should include building on program innovations implemented during the COVID-19 pandemic. It is also important that Congress centers the voices of people facing hunger.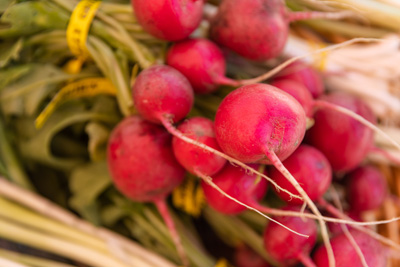 On