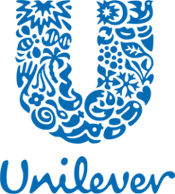 Mission Partner
Unilever and its brands support Feeding America through product donations, cause marketing, and disaster support. The company also elevates the issue of hunger for consumers and policy makers.
How
Unilever

is Helping Us Solve Hunger
Provides financial support to help end hunger in America.
X
Provides food and groceries or personal care items to people in need.
X