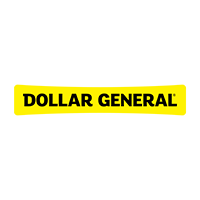 Leadership Partner
Food insecurity impacts people of all ages in communities across the country. They are proud to leverage their unique store footprint to help increase access to a variety of nutritious foods that help provide meals to individuals facing hunger.
How
Dollar General

is Helping Us Solve Hunger
Provides financial support to help end hunger in America.
X
Provides food and groceries or personal care items to people in need.
X