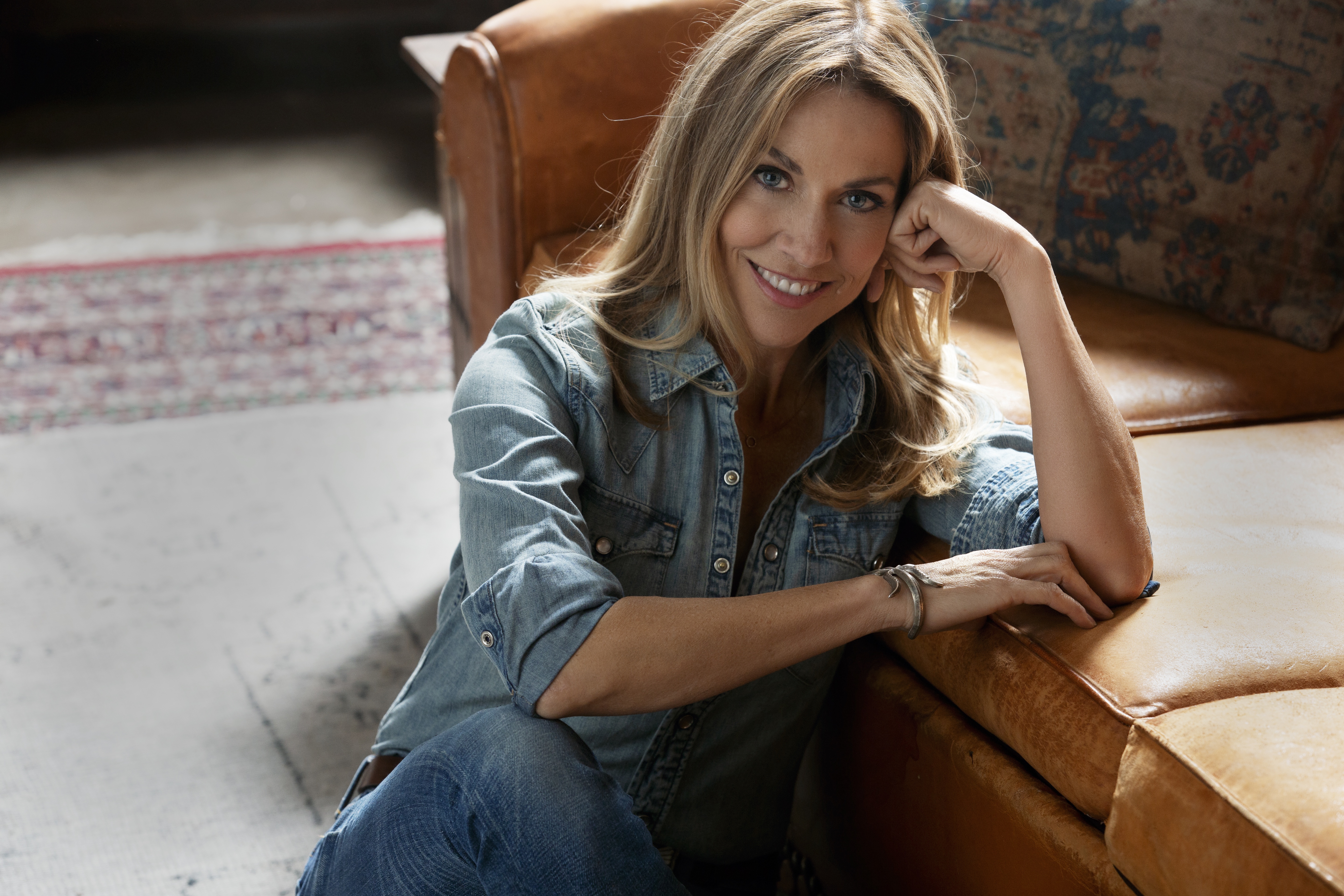 "It is so important for everyone across the country to dare to be conscious and aware of the struggles of those around them—even if those struggles are not the same as their own. Feeding America does just that, and it's a great privilege for me to unite with them in their cause."
Songwriter. Activist. Rock star. Woman. Champion. Mother. Nine-time Grammy winner Sheryl Crow is many things, but at the core, she remains a creative spirit channeling her talents into music that lifts people up, brings them together, and speaks to the truths on the horizon. Twenty-five years after winning her first Grammy, as well as Record of the Year and Best Female Pop Vocal Performance for "All I Wanna Do," the Kennett, Missouri-born guitarist/vocalist/creative thought about all she'd done, the places she'd been, the lives that'd touched hers – and saw the rich tapestry her journey had become. Crow's is a career beyond dreams, with songs that defined the third wave of feminism, a rockist's ability to sweep the pop charts without losing any edge and enough wide-open Midwestern joy to captivate the world. Her first nine studio albums have sold 35 million copies worldwide; seven charted in the Top 10, and five were certified for Multi-Platinum sales. Crow has been feted by a new generation of singer-songwriters who have covered her songs and talked about her influence, including Phoebe Bridgers, H.E.R, Haim, Maren Morris, Lorde, Sasami, Best Coast, and Brandi Carlile. In 2019, Crow released her critically acclaimed album THREADS via The Valory Music Co., a collection of collaborations made with and in tribute to artists with whom Crow has musical connections. And in turn, she seeks to inspire people through her music and songs, especially the younger generation. "The passion and ability of our young people to dig deep and express themselves energizes and encourages me endlessly," Crow says. "It thrills me to see their passion and will to change the world." Most recently, the full-length documentary film based on Crow's life and career, entitled Sheryl, premiered to critical acclaim at the 2022 SXSW Film Festival ahead of its network premiere on SHOWTIME. An intimate story of song and sacrifice, Sheryl navigates an iconic yet arduous musical career while the artist battles sexism, ageism, depression, cancer, and the price of fame, before harnessing the power of her gift.
Crow is known as well for her passionate support of multiple charities, including The Breast Cancer Research Foundation, The World Food Program, Feeding America, ADOPT A CLASSROOM, the Elton John AIDS Foundation, MusiCares, the Delta Children's Home and many other worthy causes.