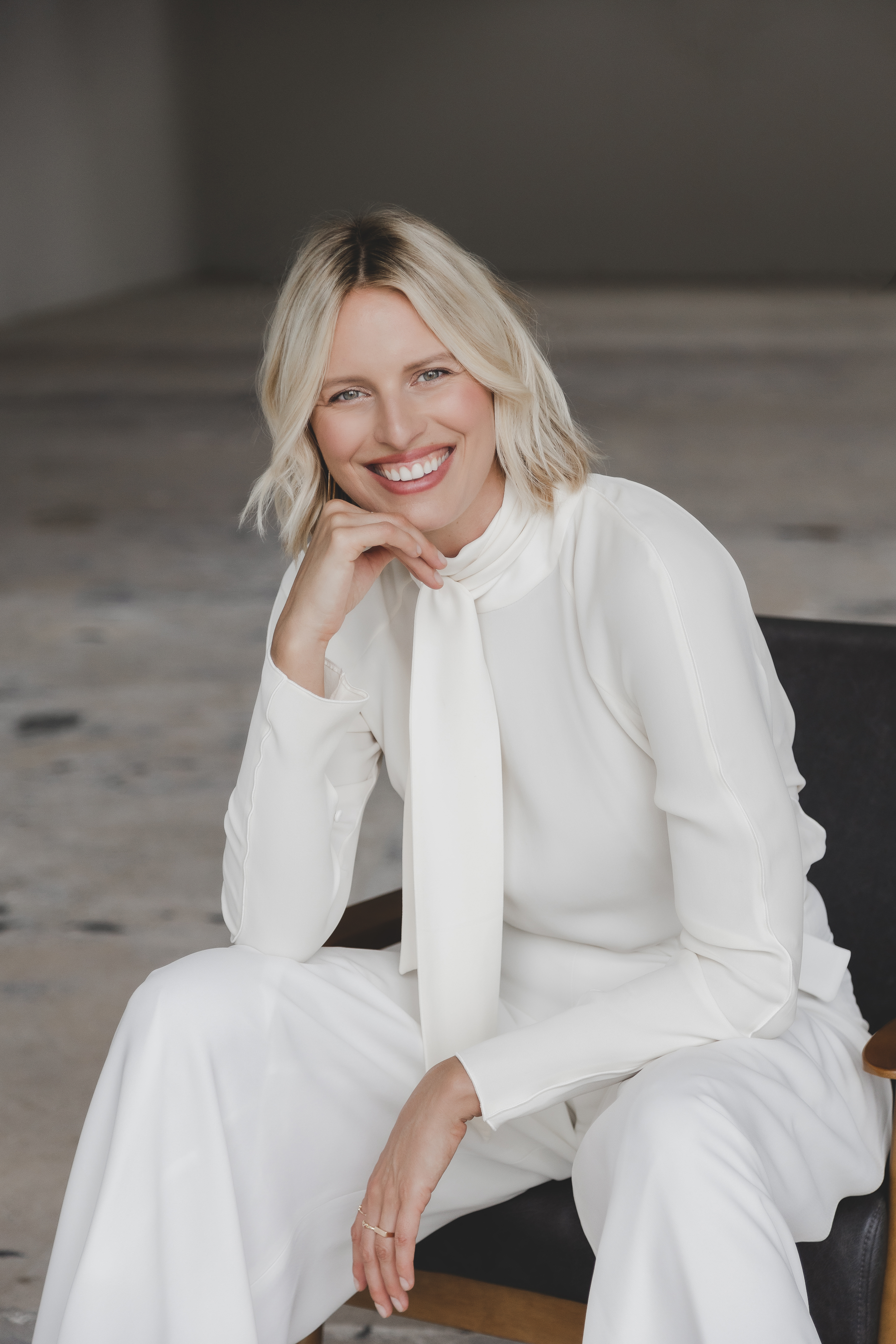 "I have three children and I couldn't imagine not being able to provide food for them. We can't take access to food for granted, and I am honored to be working to help solve the issue of hunger so that every person in the United States can have the food they need to thrive."
Often called one of the last true supermodels, Karolina Kurková is known for her hugely successful modeling career and vibrant personality.
Kurkova has graced the covers of every major worldwide fashion publication and was the youngest model to cover American Vogue. She was named a Victoria's Secret Angel and has completed massive campaigns with fashion industry heavyweights like Yves Saint Laurent, Louis Vuitton, Gucci,Jean Paul Gaultier, to name a few.
In recent years, Karolina has become a successful entrepreneur in the wellness and lifestyle space, although she has been quietly growing her knowledge since childhood. Growing up in the Czech countryside instilled in her a deep love and appreciation for all things natural. Since she was 19 years old, Karolina has been experimenting with alternative and holistic practices in both beauty and health. She believes that beauty and well-being begin on the inside.
In 2018 she and her partners Orion Nevel & Rachel Finger co-founded Gryph & IvyRose, a wellness and lifestyle brand. Gryph & IvyRose was created by 3 passionate parents who wanted to craft a diverse product line that would support the body's immune function, present high performance and lasting results, as well as offer daily regimens to address the health challenges children and parents face. They are committed to enhancing families lives with herbal wellness in a sustainable and accessible way.
In 2019 she debuted a chic, functional and eco-friendly collaboration with Cybex that includes strollers, a car seat and baby carrier for parents who are both fashion-conscious and concerned with child safety. During the beginning of the pandemic Kurkova was one of the first to create Masks for All, with a focus on masks for children with proceeds going to Feeding America.
Karolina continues to campaign for the welfare of those around the world through organizations such as AmFar, Feeding America, and Semper Fi Fund.
Karolina is a master at doing it all – being present for her two boys and baby girl, while working full time and shedding light on important causes close to her. She is an inspiration to women across the globe.