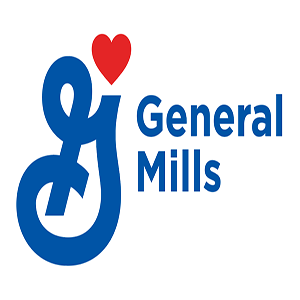 Visionary Partner
As a founding partner of Feeding America, General Mills works to alleviate hunger, end food waste and sustainably and equitably increase food security. 
In October 2020, General Mills gave an incremental $2 million to expand Feeding America's MealConnect platform to get surplus food to local charities and connect more people with food amidst the pandemic.
How
General Mills and General Mills Foundation

is Helping Us Solve Hunger
Provides marketing and financial support to engage the public in hunger-relief
X
Provides food, funds or supplies to disaster-relief.
X
Employees volunteer or donate across the Feeding America nationwide network.
X
Donates valuable products or services in support of hunger-relief.
X
Provides financial support to help solve hunger in America.
X
Provides food and groceries or personal care items to people in need.
X
"The duration and depth of our partnership is a testament to the difference Feeding America is making. Through their dedication and continuous innovation, Feeding America is helping to ensure communities are food secure during the COVID-19 pandemic and beyond."