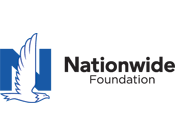 Leadership Partner
Food and Fund Partner
The Nationwide Foundation supports food banks across the country and Feeding America's efforts to source more fresh fruits and vegetables for people struggling with hunger.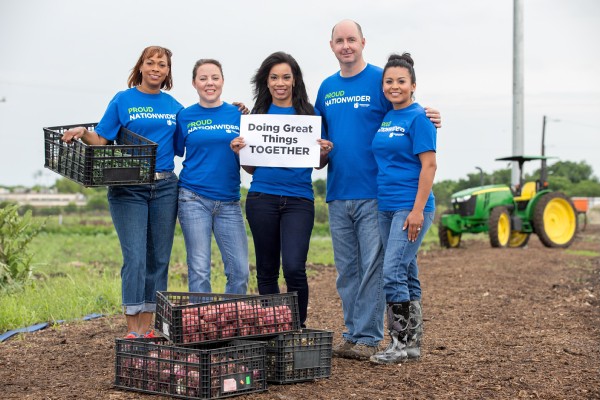 Nationwide associates volunteer their time to Feeding America member food banks across the country. The associates pictured above are helping the San Antonio Food Bank secure fresh produce for people in need.
How
Nationwide Foundation

is Helping Us Solve Hunger
Employees volunteer or donate across the Feeding America nationwide network.
X
Provides financial support to help solve hunger in America.
X