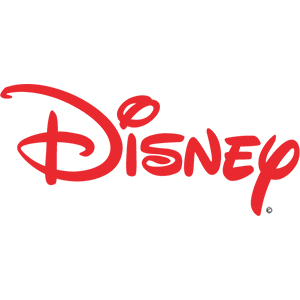 Leadership Partner
Disney has supported Feeding America's efforts to end hunger in the U.S. since 2012, providing significant support for the organization's produce programs, volunteer efforts at member food banks and opportunities to highlight hunger relief efforts through Disney's media network.
How
The Walt Disney Company

is Helping Us Solve Hunger
Provides marketing and financial support to engage the public in hunger-relief
X
Employees volunteer or donate across the Feeding America nationwide network.
X
Donates valuable products or services in support of hunger-relief.
X
Provides financial support to help solve hunger in America.
X