How to Support and Join Team Feed
From birthday fundraisers to virtual events to creative live streams, Team Feed encourages you to sign up today, join the fight against hunger, and make a real impact with a virtual food drive fundraiser.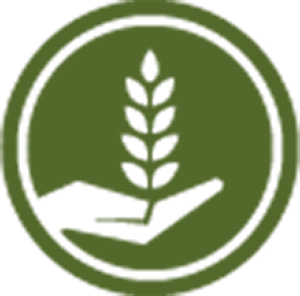 Fundraise your way by setting up a custom fundraiser and energizing your community to help, whether celebrating a special occasion, joining an athletic challenge, or fundraising just because you can personalize your path to make a difference with Team Feed.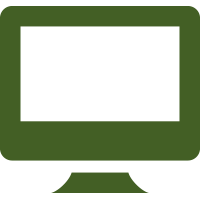 Take your fundraiser to the next level by hosting it on Twitch, YouTube, or wherever you livestream. From video games to cooking to DIY crafts and vlogging, pick a passion for broadcasting and getting creative in the fight against hunger.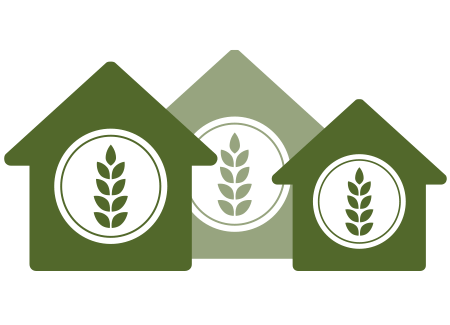 Are you a business looking for a turnkey way to have a big impact? Engage your employees and customers by hosting a customized virtual food drive today with Team Feed Corporate.
Already have a Team Feed fundraiser, or are you hosting another fundraiser? Log into your Team Feed account to make changes, track your progress, or create a new campaign.
Off
Joining Team Feed to Fundraise is Easy
Sign up today to rally your community and the public to end hunger in America with these simple steps:
Register for Team Feed and determine a goal: Every $1 raised helps provide at least 10 meals, so every bit counts.

Once you register, customize your fundraiser and share why you are hosting a virtual food drive and joining the fight to end hunger.

After you set up your fundraiser, spread the word by sharing your Team Feed fundraiser URL! social media accounts to easily share across your network and community. If you're hosting a livestream, you can link it to your YouTube or Twitch channel!
On