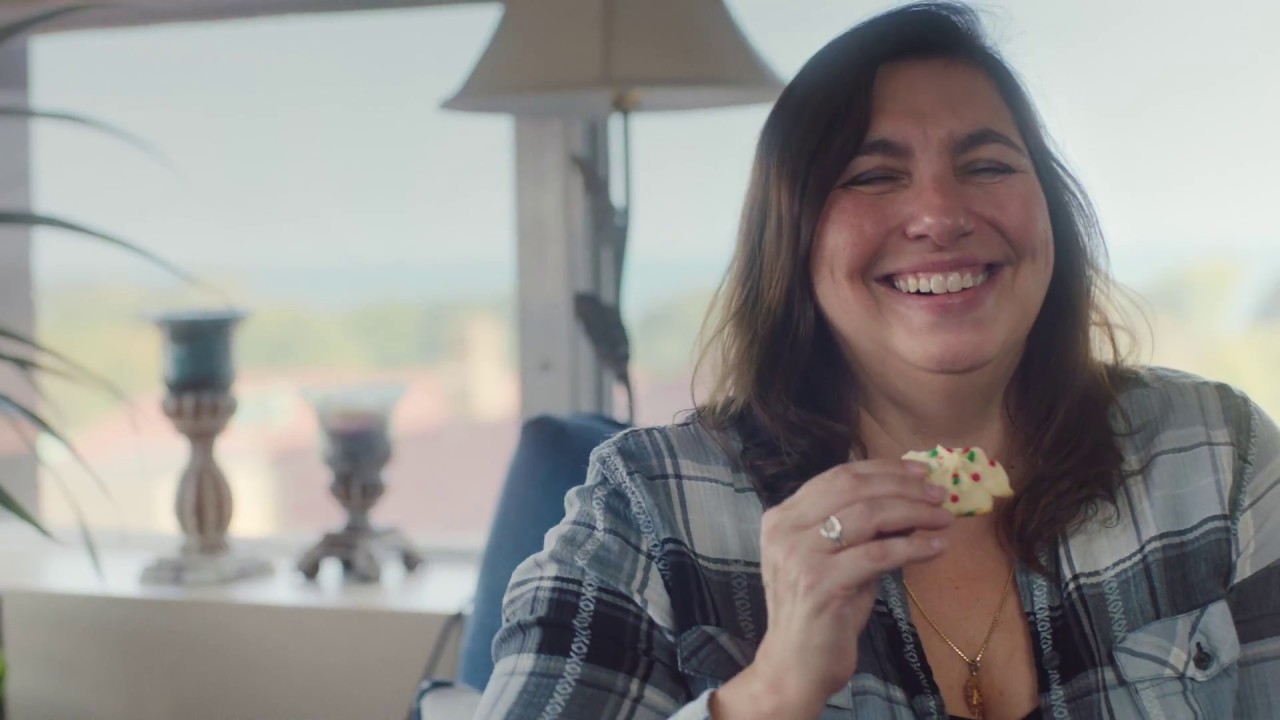 My Favorite Dish
Food to me isn't just food. It's memory. It's love.
Food is a source of comfort. Food is not just a necessary thing. It feeds the soul. It's a way to bring people together.
Watch how food connects ›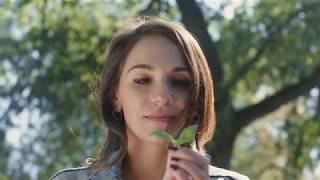 Pesto
Food is just so powerful.
When I smell basil, it brings me back to picking the leaves with my dad and just the memory of pesto. Every Labor Day weekend my mom would go to the Farmer's Market and get batches and batches of basil.
Watch how food heals ›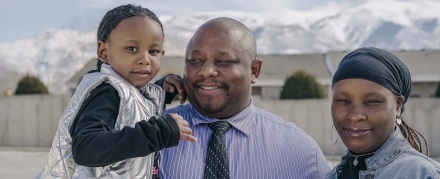 Meet some of the families who have turned to Feeding America during their struggle with hunger.
Hear Their Stories >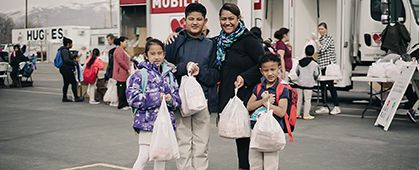 All families deserve food traditions. Help us make sure more families in need get the meals they need.
Donate >
White