1 in 9 kids struggles with hunger in the U.S.
We'd do anything for kids, and yet 1 in 6 children in America struggles with hunger. On an empty stomach, children often don't have the energy to focus, learn and grow.
You can help kids in need to get their next meal.
Sign up to learn how you can get involved.
Why Feeding America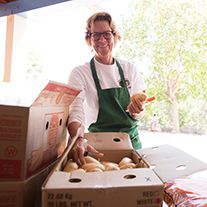 The Feeding America nationwide network of food banks serves more than 40 million people each year including 12 million children.
Find Your Local Food Bank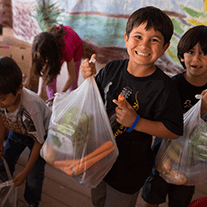 Volunteer to help kids in your community.
See Hunger Near You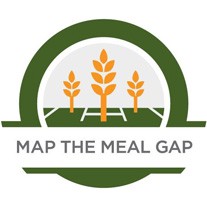 Use the map to find out how many kids face hunger where you live.
On