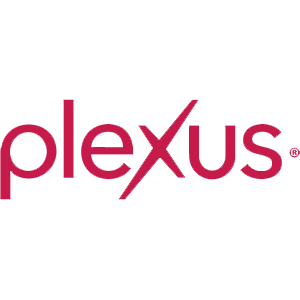 Leadership Partner
Plexus Worldwide® created the Nourish One® initiative where for every purchase of a serving of a Plexus Lean™ meal replacement shake, Plexus, through their philanthropic organization, Plexus Charities, makes a donation to Feeding America. Together, Plexus Ambassadors, Customers, and employees have joined hands, touched hearts, and shared hope by providing millions of meals to people who are affected by hunger.
How
Plexus Worldwide

is Helping Us Solve Hunger
Employees volunteer or donate across the Feeding America nationwide network.
X