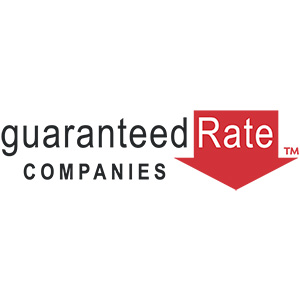 Leadership Partner
Guaranteed Rate is proud of how its employees rallied together during this time of adversity to make a positive change and help people in need.
How
Guaranteed Rate

is Helping Us Solve Hunger
Employees volunteer or donate across the Feeding America nationwide network.
X
Provides financial support to help solve hunger in America.
X